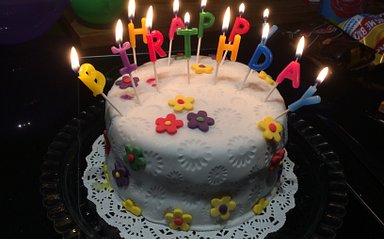 The costs of the hire of the Hall depends on the way it will be used (i.e. the facilities required) and the length of time.
For a straightforward evening hire the cost would be around £25.
In the first instance the easiest way is to phone Alistair Proctor on 01423-780115.
He'll be able to tell you whether we have any availability for the date or dates you have in mind and he can also explain the costs and the various options.
That's 01423-780115.